Social Emotional Learning: Six Feet or Six Miles Apart
Research-Based SEL Curriculum and Simulation Software
for Special Education, General Education & Transition Aged Students.

Why SiLAS?
---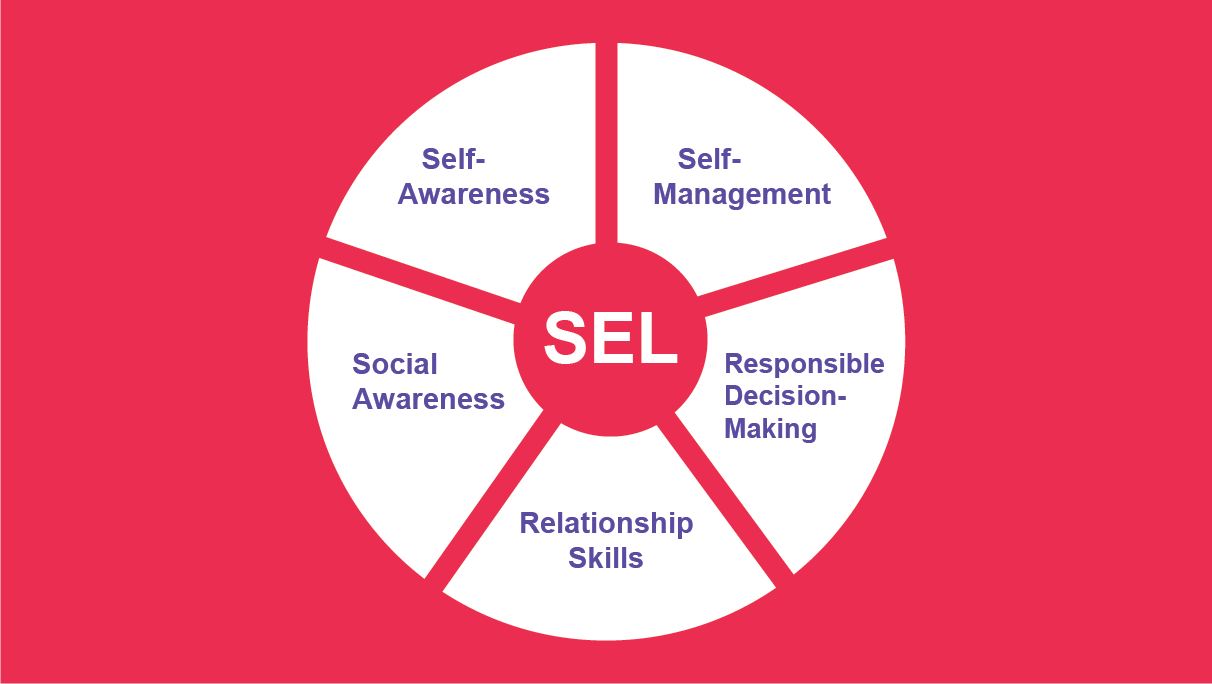 Evolution of SEL
Incorporates CASEL's 5 Social Competencies
Meets State and Federal Mandates for SEL
Aligns with MTSS Framework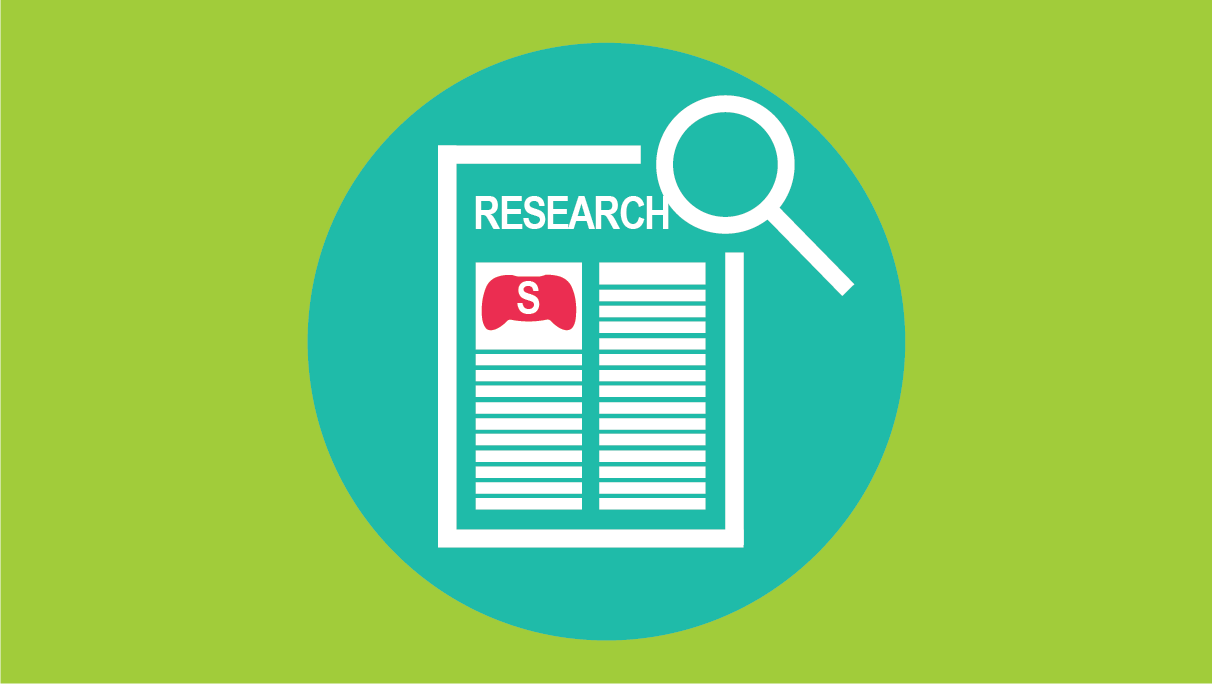 Research
Evidence Based Practices
Proven Effective on All Student Levels
Putting Answers Into Action
Breakthrough Technology
Distance Learning Multiplayer Capabilities
Modeling Social Skills Using Avatars
Real-Time Animation
Who Benefits?
---
Administrators
Free and Fast Training
Better Performing Students
Strengthen School To Community Connection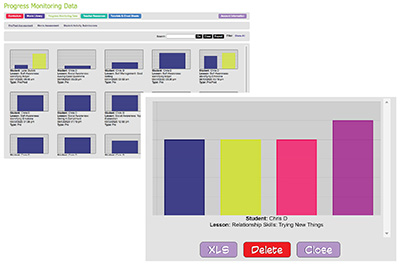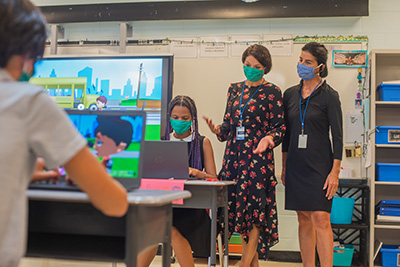 Teachers
Time Saving - Completely Provided Curriculum
Training and Continuous Support
Collectable and Shareable Progress Monitoring Data
Parents
Improved Behavior
Engaging and Fun Interactive Lessons
Easy to Use at Home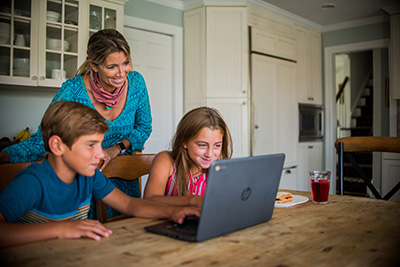 Students
Learn to Make Friends Easier
Help Cope with Everyday Stress
Build Life Skills
Improve your students' outcomes. Ready to see how?
Ask a question or schedule a demo.