Transition Vocational
A "community-based" curriculum that allows students to attain appropriate workplace skills, achieve exposure to aspects of an industry, and develop transferable skills.
GET A DEMO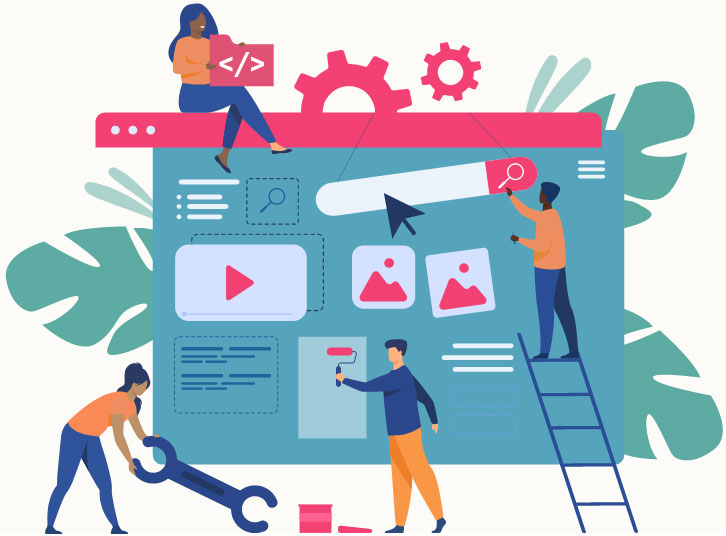 Job Training
Prepares students for important skills to find and thrive in a job
Self-Advocacy
Teaches children to speak up for themselves
Independence
Teaches "home skills" for independent living
Socialization
Reinforces social norms for "community living"

From Childhood to Adulthood with SILAS
Transitional Vocational
The SILAS platform has many unique functions that help with seamless integration into class schedules and high student engagement. With these SILAS features, your students are sure to be prepared for what comes next in life.

Movie-Making Extension to Every Lesson
Allows students to practice skills in a virtual safe environment

Pre-Post Tests
Assess the student's competency in the lesson

Microsoft Immersive Reader embedded into every lesson
Can translate into 75+ languages
&nbsp