Executive Functioning
Improves the efficiency of student functioning in the classroom and beyond with Exercise for the Frontal Lobe and other SILAS curricula
GET A DEMO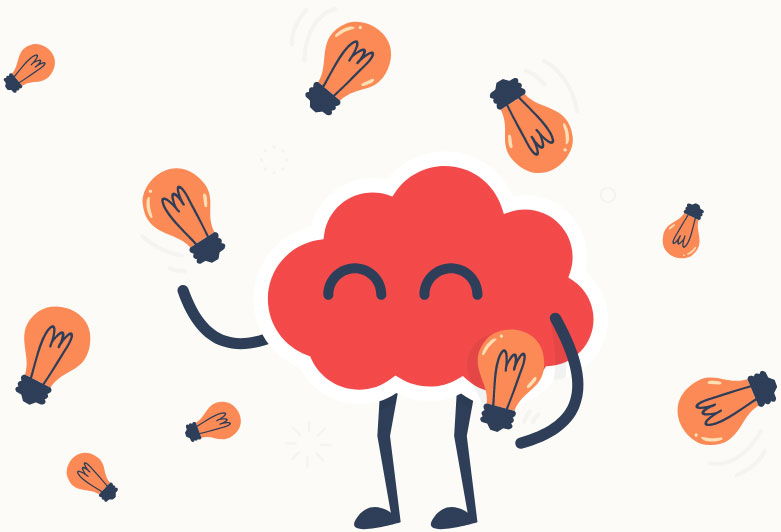 Enhance Your Classroom Experience Through
Executive Functioning
The executive functioning platform at SILAS will provide your classroom with more structure. Your students will pay better attention, understand time management, have less distractions, and behavior /grades will improve as a result.

ELA-aligned and easily integrated
Animated movies that engage students while teaching important life skills.

Multi-Practictioner Usage
Can be used by teachers, parents, and guardians

Engaging
Multiple Ways of Access - can be listened to or read according to user preference

Self-Regulation
Ability to monitor and adjust behavior on their own in social situations, at
home and in the classroom
Recognition
The ability to inquire reflectively and act appropriately and
recognize when doing so
Better Choices
Allow children to learn and play with decreased adult supervision and
improved outcomes
Optimization
Understand and process information faster socially and academically.
&nbsp