Students
Learning is as easy as playing a game!
Students receive links from teachers to click and join their simulated virtual world.
Create a Link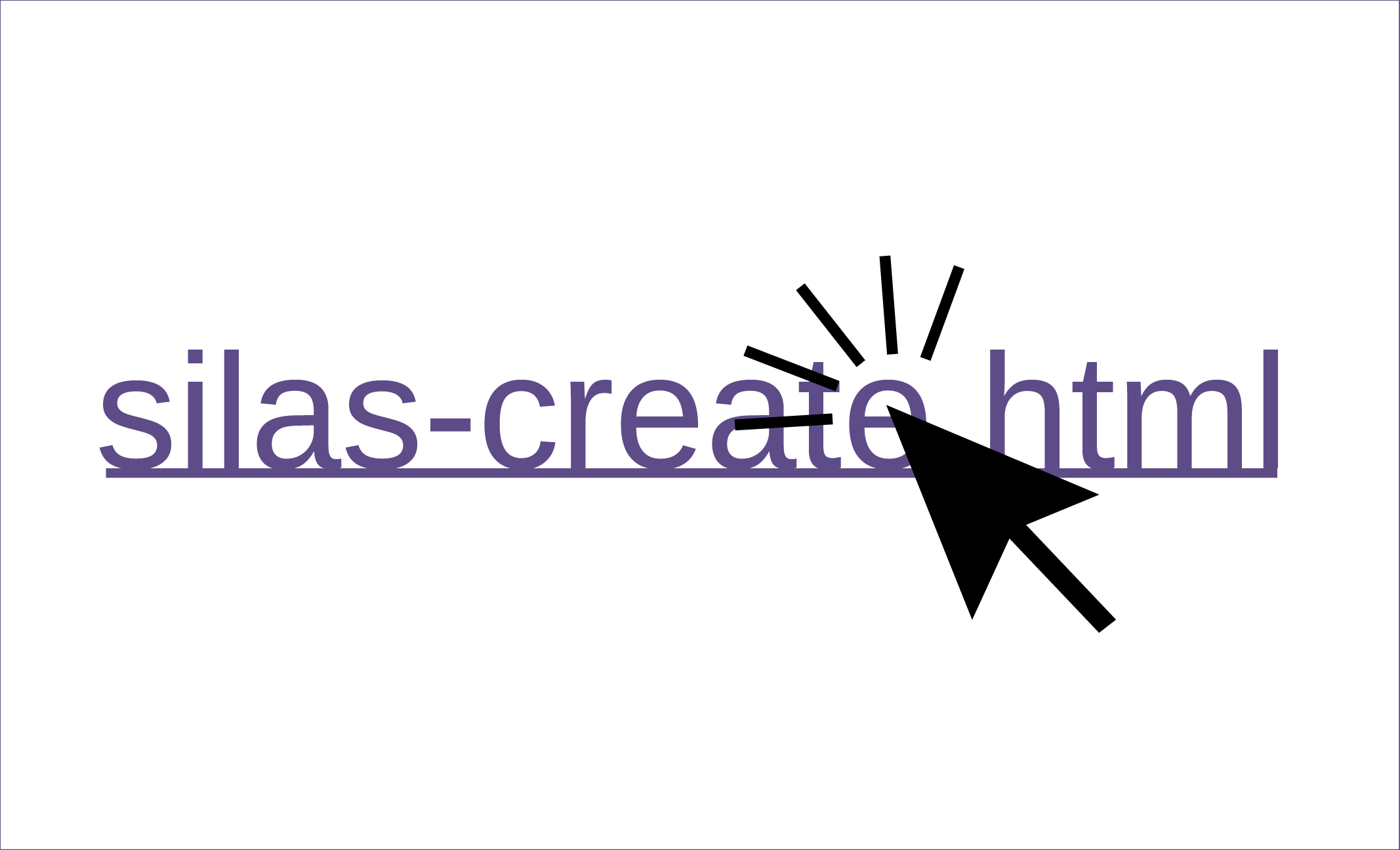 The culminating activity for each skill topic are student created movies. Teachers provide links to students to join the virtual worlds. Students will then simulate the topics in the virtual world be it one on one, in a small group, or with an entire class. Instruction can take place in any educational setting; classroom, intervention room, special education classroom and even remotely!
Select Avatars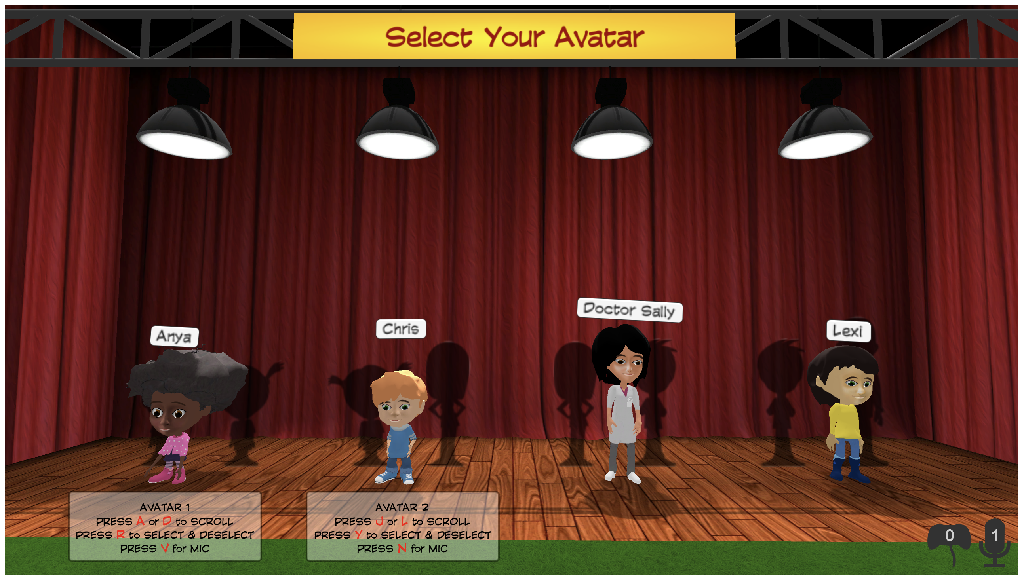 Students choose who best represents them (or how they feel that day) from a vast number of diverse characters of differing ethnicities, cultural backgrounds and various ages.
Select Background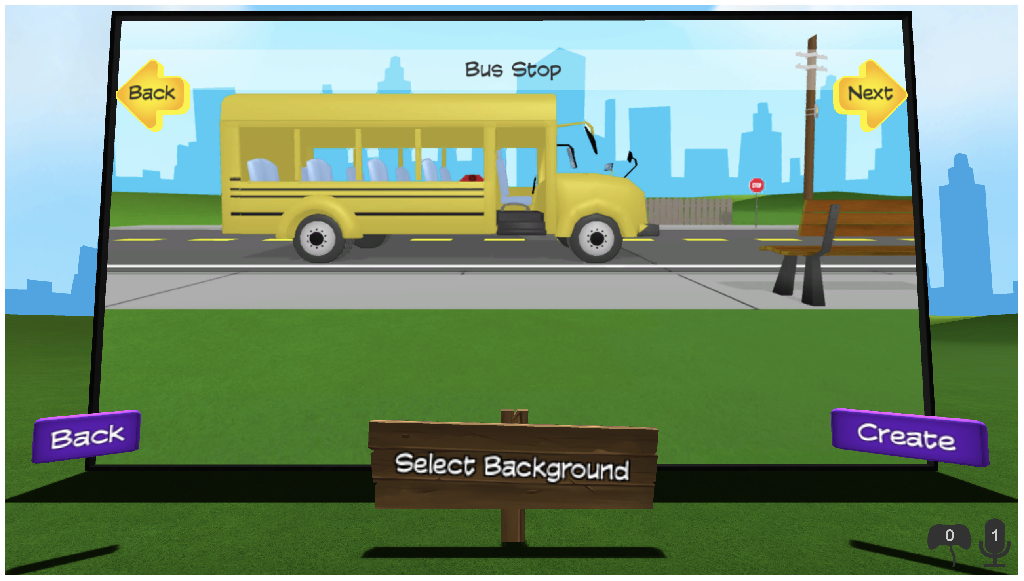 Environmental settings include varying school locations, home and community backgrounds. Practicing in familiar settings provides more opportunity to generalize the skills.
Simulate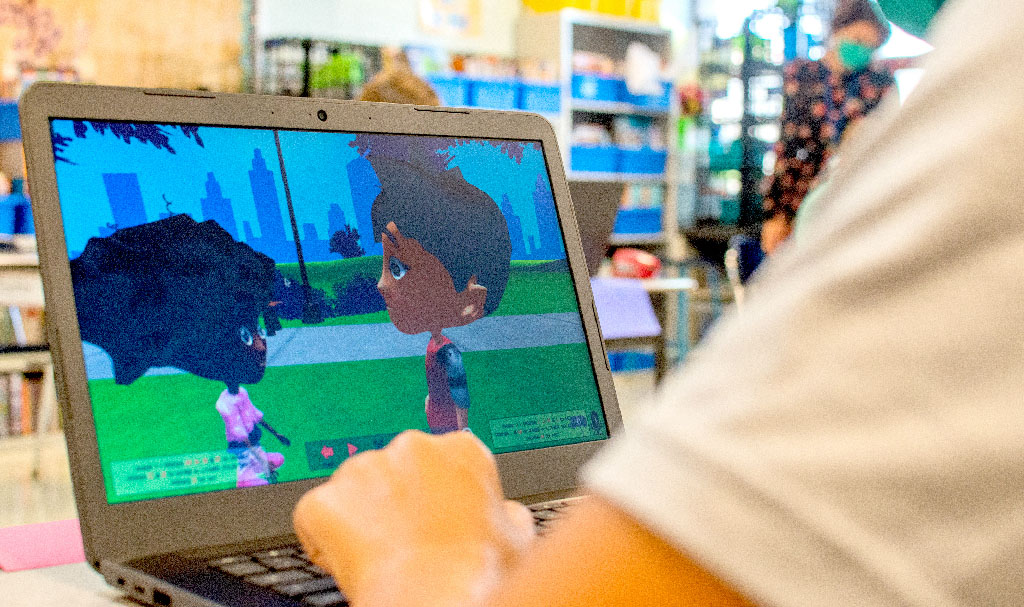 Students work together or individually to create the dialogue for their animation. Students can control a character's walk, talk and body language to embody the characters of their choosing to match the script dialogue. Through the use of either a keyboard or game controller, the students embody their avatar to record the script.
Critique & Share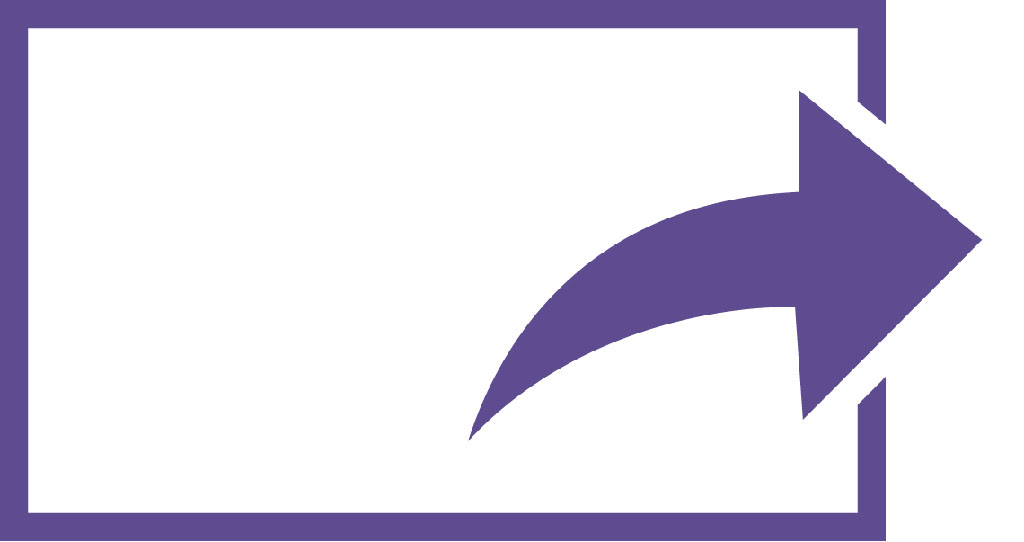 It is now time for the teacher/practitioner to review movies with students. Critiques and adjustments are discussed and students given the option to re-record. Once complete, movies can be downloaded and shared with student stakeholders.
&nbsp