Partners
Established relationships that add meaning and bring value.
Ensuring our Educators have access to "best in class" practices and applications
Microsoft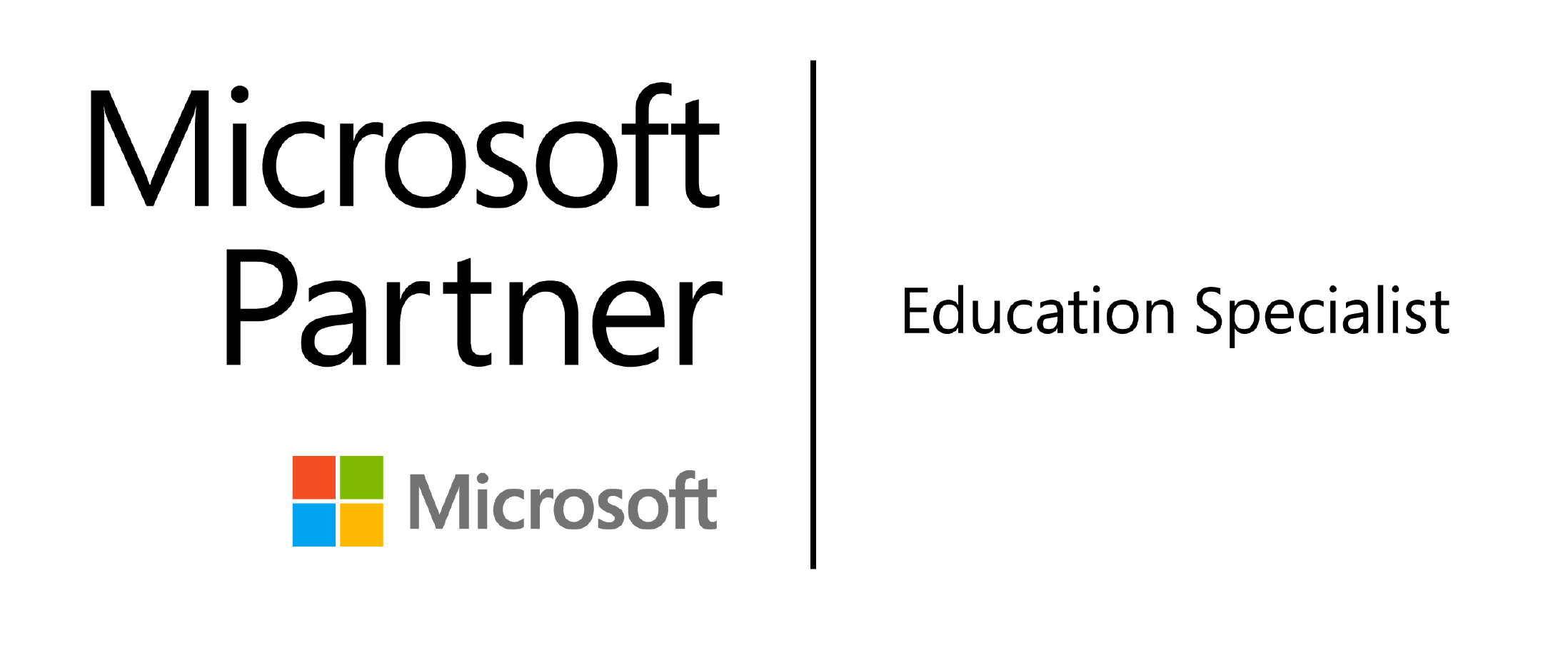 The SiLAS partnership with Microsoft gives us access to cutting edge tools like Microsoft Immersive Reader and Integration with Teams. Working with Microsoft allows individualized instruction at scale with Learning Tools that give students of all abilities independence and the opportunity to learn without stigma. Microsoft supports SiLAS practitioners in creating inclusive online environments that help every student to learn anywhere.
National Science Foundation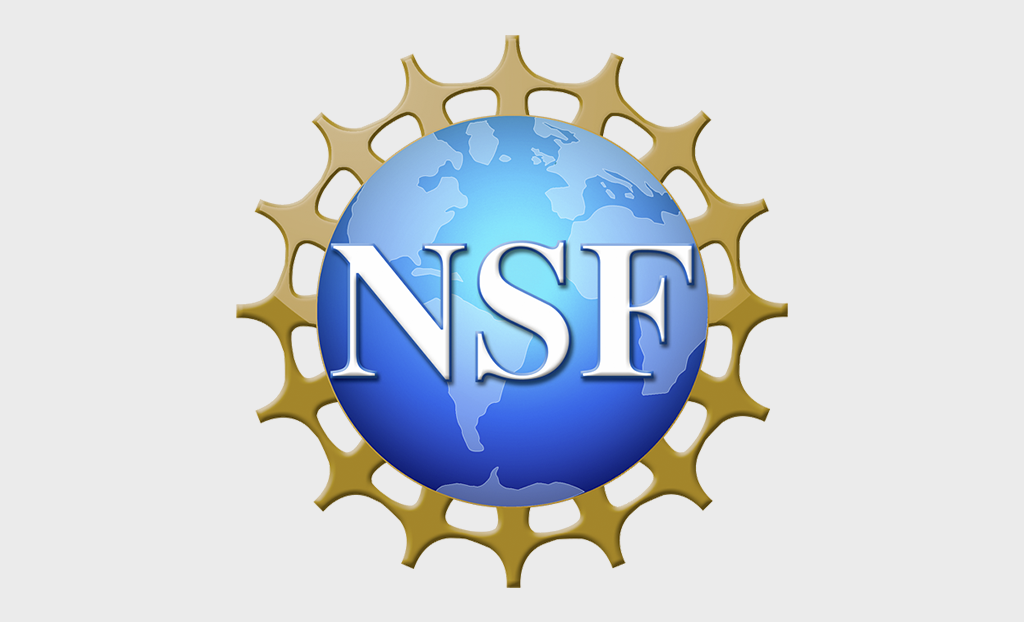 After submitting our "Alleviating Social Skills Disorders through Avatars and Game Based Learning" proposal, SiLAS received a National Science Foundation (NFS) grant in 2017. The NSF is an independent federal agency created to advance national health, prosperity, and welfare. The NSF is vital because it supports basic research and people to create knowledge that transforms the future. The NSF's mission is to issue limited-term grants to fund specific research proposals that have been judged the most promising by a rigorous and objective merit-review system.
&nbsp